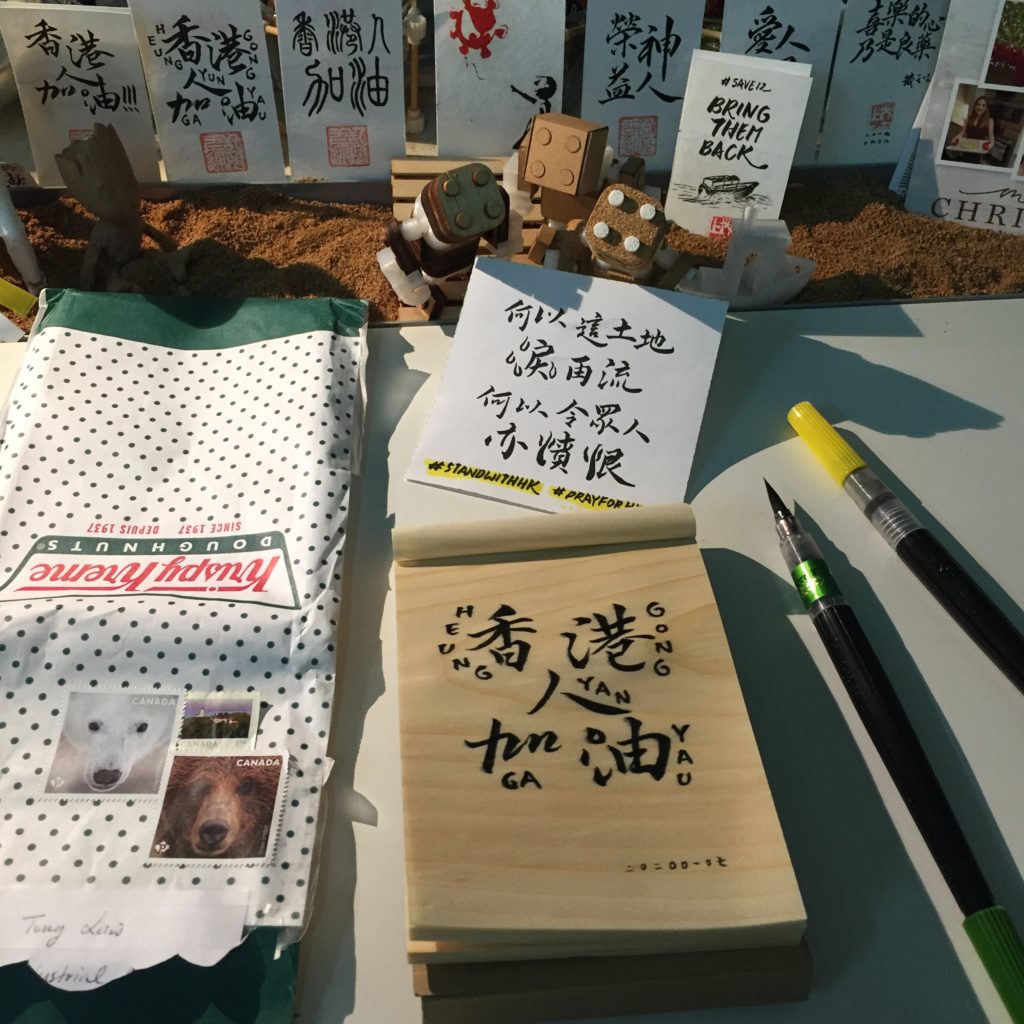 Less than 10 days had passed in 2021, hope was still relatively high for a better year and suddenly news broke out that more than 50 democratic leaders were arrested under the vague national security law. A dark veil seemed to have covered the entire city immediately, everything around me seemed to have turned joyless and tasteless. It's actually a little intriguing when I think deeper about this feeling, I don't even know any of the 50+ leaders personally. Maybe it's the feeling of helplessness in witnessing the collapse of a once free and prosperous city. There's also the feeling of anger in witnessing injustice of evil prospering and righteous persecuted. Anyhow, I'm now aware that I'm more connected and in love with this city than I like to admit.
The cold weather played well with the gloomy city as we experienced some of the coldest days in the past 11 years or so. Heard that there were 5 people who died from the cold spell. Feeling a bit ashamed to say that I only cared enough to pray for the homeless to find warmth and shelter under my cozy blankets before sleeping at night.
As I was feeling depressed and all, I was told that my bedroom at my parents' place was taken over by my nephew from downstairs. I was furious, not because my weekend bed was being occupied, but for the disrespect of not giving a heads up in advance. Feeling like Joseph in the Old Testament when he was betrayed by his brothers and was sold to faraway Egypt. In God's incredible plan, everything happened for a reason, and the story ended with Joseph prospering and saving his entire family from famine! Oh God, what's Your plan for me?
In midst of all the misery, I find glimpses of joy and hope from friends. One friend sent me a very thoughtful gift from Canada, another is helping me look for paper in Taiwan, and yet another just passed me his used extra air fryer tonight for free. Thank you, not just for the gifts, but for remembering me during these dark, cold, and depressing days.