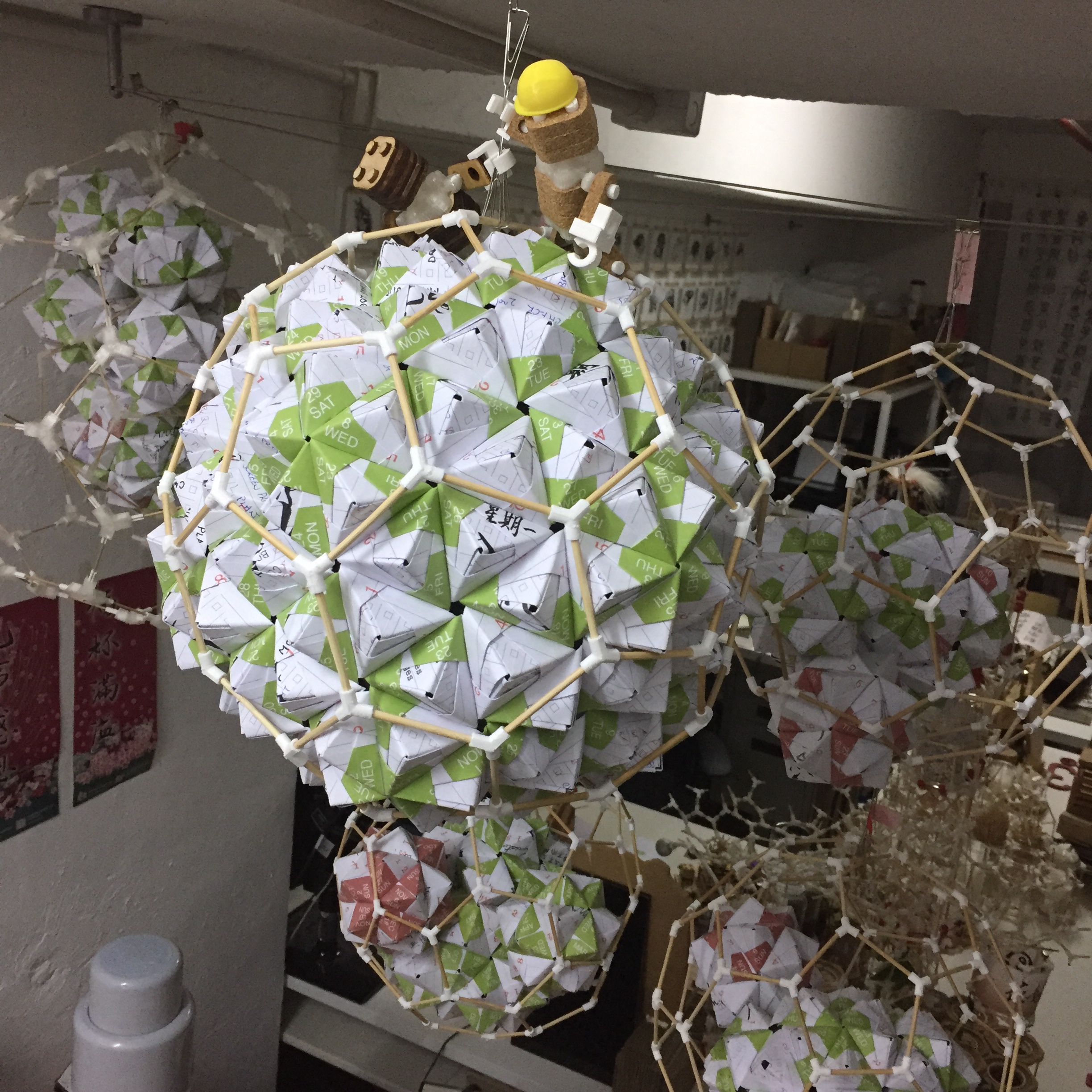 2020 seems to be off to a pretty good start. In the first 20 days of the year, I have accomplished the following:
Finally met up with the girl-I-like. Saw an exhibition together and had dinner afterwards with happy conversations.
Visited 3 exhibitions.
Kept up with my marathon training, can now run up to ~12k non-stop.
Finished painting my new home, but decided to delay moving in until after the marathon (early Feb.) so as not to interrupt my running practice.
Joined a Farm Ecosystem x Art Education volunteering programme by HKBWS and had completed 2 of 4 training sessions.
Got invited to a consignment project, designed and handed over some calligraphy postcards to be sold at an upcoming mini exhibition.
Reconnected with a few friends, hope to start a synergistic furniture design project with them this year.
Started a new annual daily devotion programme to read the entire bible chronologically.
It has been a little tiring in the first few weeks of the year. In this last week before CNY, I hope to slow down my pace a little to cleanup my studio and home and write faichuns to infuse some much needed positive energy to our city…
Oh God, thank you for a good start of 2020, please continue to bless and guide me to follow You this year. 🙏🏻