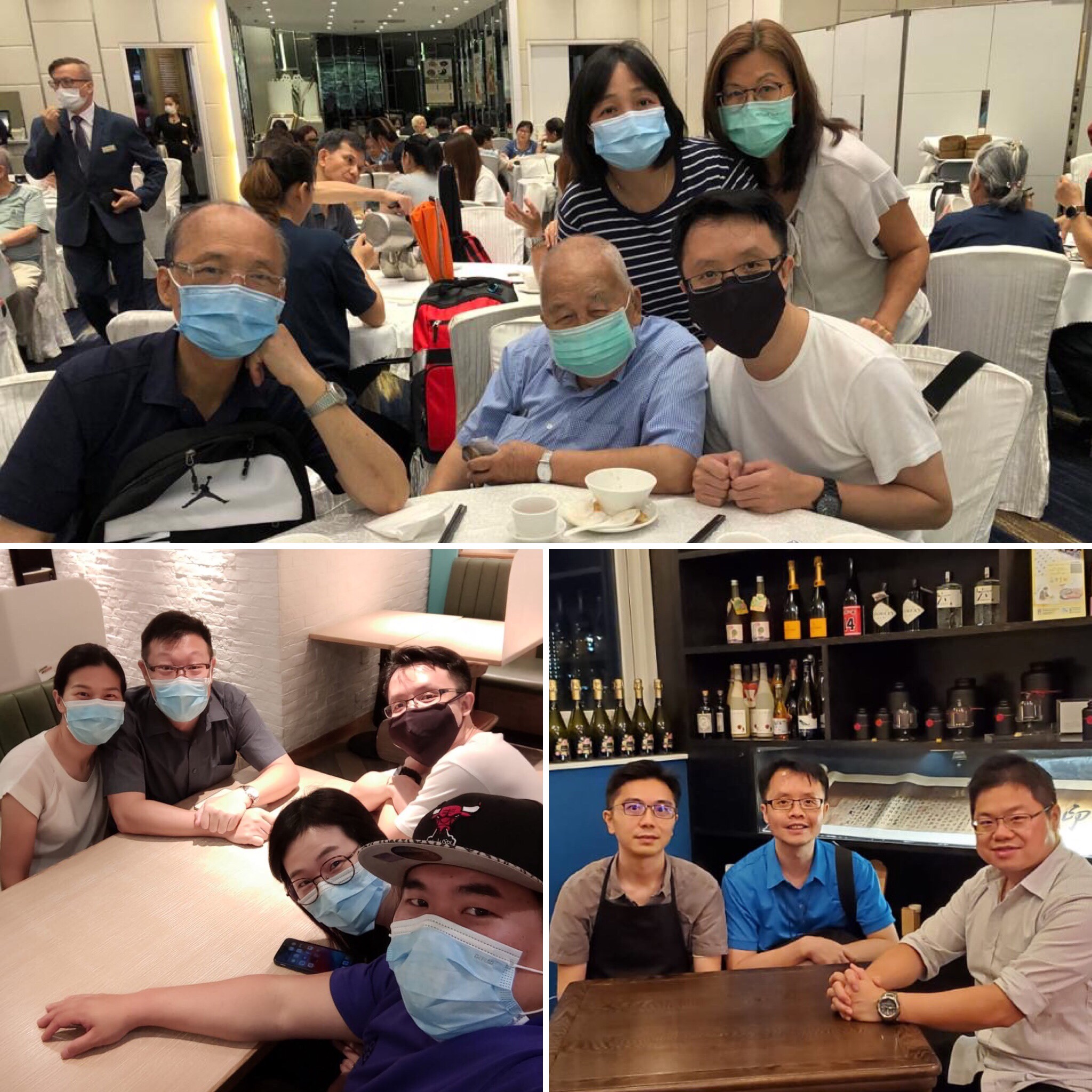 Have had an unusually social week during these social-distancing times. On Thursday, I even met up with 2 separate friends and had 3 total hours of phone conversations on 2 separate calls, ended up not setting foot in the studio the whole day!
I purposely scheduled all the meetups this week because I wanna hear my friends comments/advice prior to writing up a proposal on a business opportunity that may open up at the end of the year. Didn't have too many comments/advice that seemed to alter my original idea. Nonetheless, I do enjoy seeing and catching up with my friends even with the added inconvenience of wearing masks everywhere we go in this hot weather. I cherish my friends more now thanks to the pandemic.
Took me about a day to write up the proposal, it actually took longer than I expected. I'm glad I took the time to think and write up the proposal, it was an opportunity to consolidate what I wanna do, not just for this opportunity, but for my career in general. I'm now a bit more certain about what God wanted me to do with all the gifts and resources He has lavishly entrusted me with.
Oh God, please continue to guide me in my career, let me use the gifts and resources You have given me to serve others, as faithful stewards of Your grace in its various forms. 🙏🏻