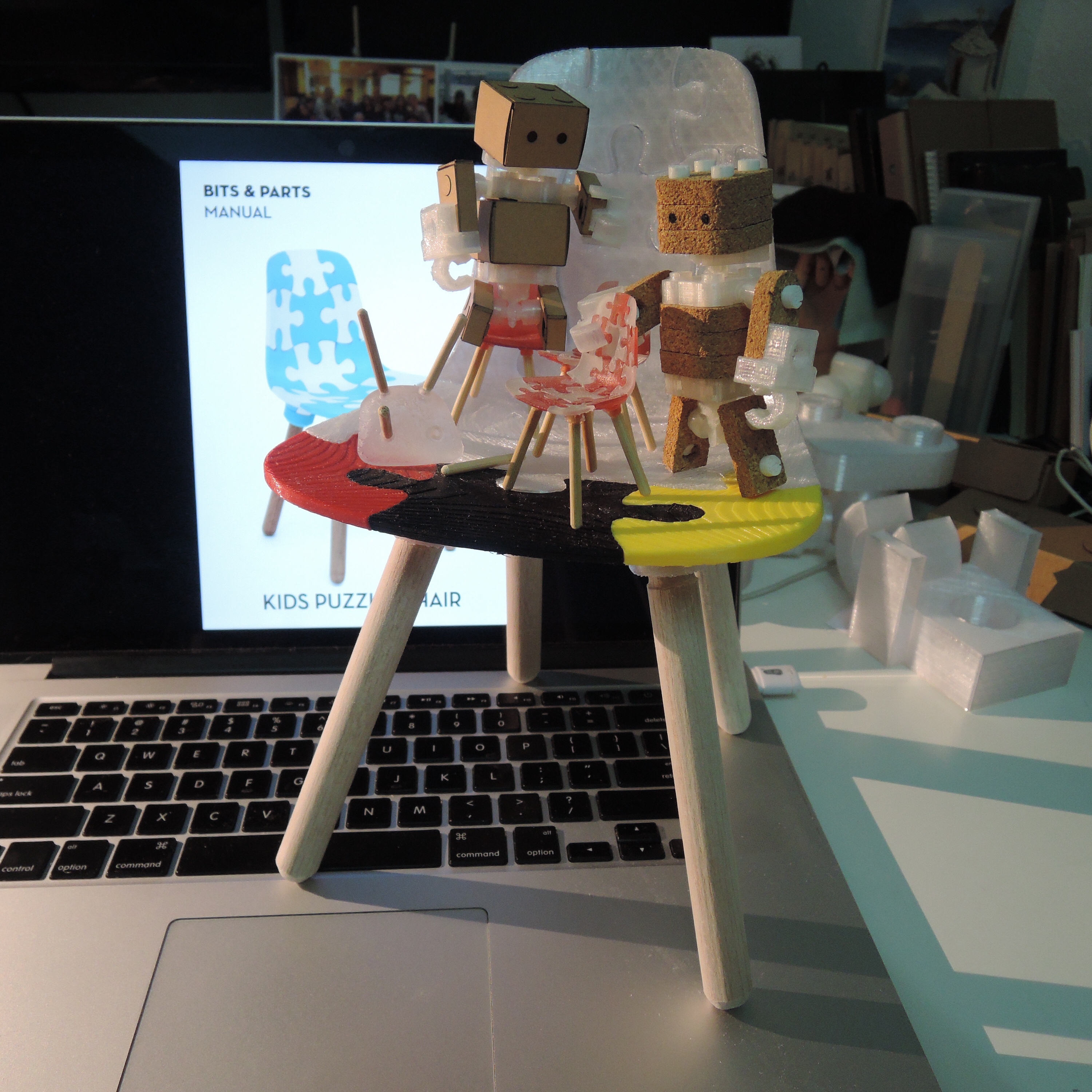 Feeling a bit low this week… Just when I thought the masked days are nearing end, a few local COVID-19 cases of unknown origin broke our city's 23 consecutive days of zero local cases. Experts foresee that we may need to adapt and coexist with the virus for quite some time and urge everyone to continue wearing masks.
While seeing no end in the pandemic, our city's marathon civil protests concurrently bounced back after a series of blatant moves by our lying government and its brutal police force. Like the pandemic, I'm seeing no end in our city's political turmoil.
Virus continues to keep people distanced and civil war continues to tear the city apart, but I'm not really in a position to help either one. Maybe that's why I'm feeling low? Rather than sulking in discontent, I decided to indulge myself with solitary studio work. Have been experimenting with larger scale 3D printing in the last couple of weeks and getting good results. I should be ready to start my plan of designing and making functional furniture for the new home this week.
Oh Lord, please help me understand my role in midst of the pandemic and civil unrest and act accordingly. Let me not lose faith or hope in You despite the gloomy circumstances. 🙏🏻