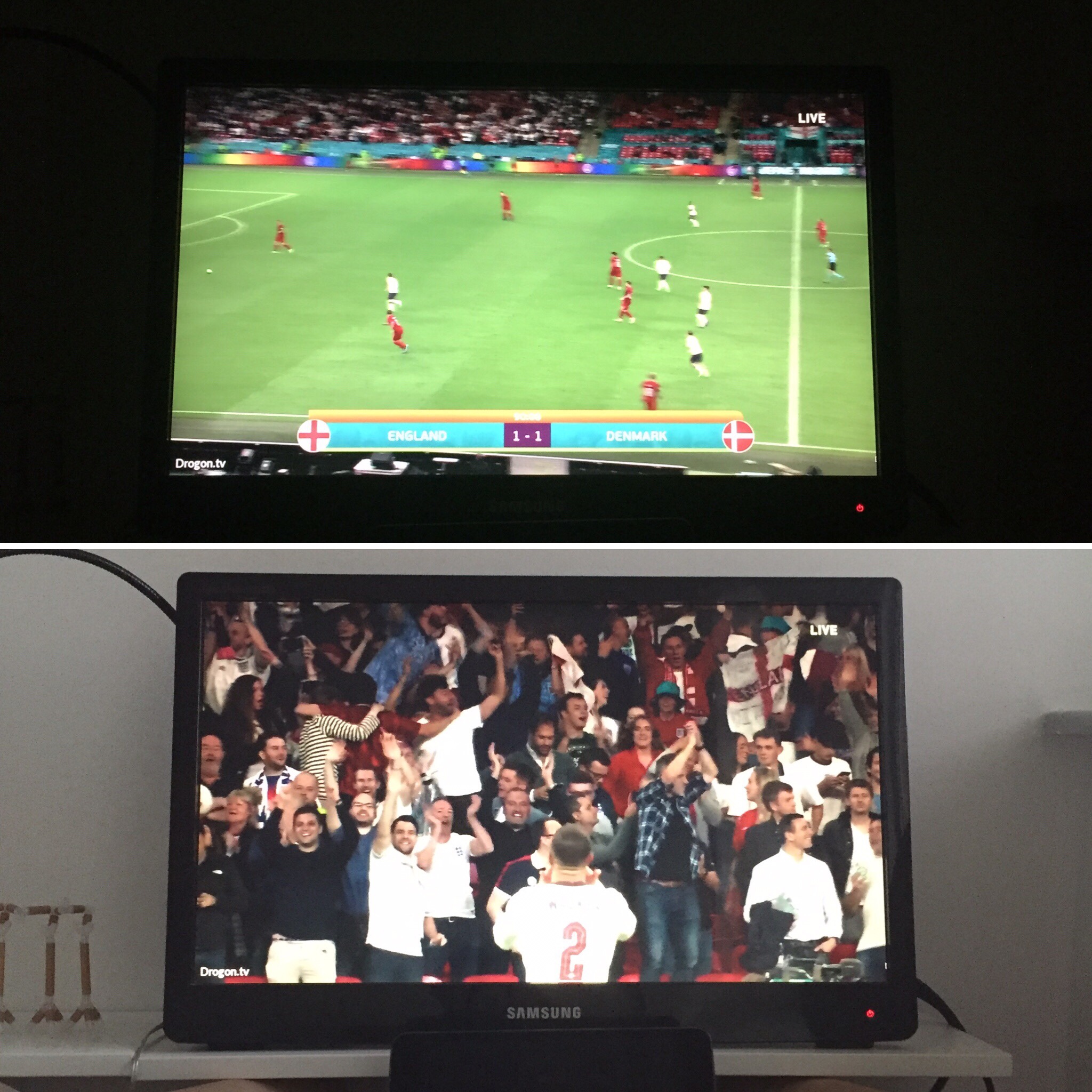 Not much had happened this past week (relatively speaking). Hundreds of pro-democracy district councilors call quit before the anticipated disqualification by the government. Apparently, it's now a crime to serve the community as long as you are not pro-China. The city's atmosphere continues to feel depressing and suffocating and I continue to try ignoring it all and indulge myself with digital fabrication work…
Woke up at around 0230 on Thursday to catch the Euro Cup semi-finals (England vs Denmark). Last time I watched a soccer game was probably already back in the last FIFA World Cup (2018)! It felt quite refreshing to watch the excited and cheering expressions of mask-free crowds during these depressing times albeit the worrying spread of the virus.
Met and caught up with an old neighbor and friend for dinner on Thursday. Must have been at least a year since we last met? We chat about whether we'll leave the city for good, this seems like a common topic when friends meet nowadays.
It wasn't easy, but I managed to push myself to keep up with my running routine. Ran 2 nights, slowly but steadily improving my stamina. Aside from the much needed endorphin, it felt good to go offline for the hour or so and worry nothing other than just run. In these depressing and suffocating times, seems like the best thing to do is just to keep running.