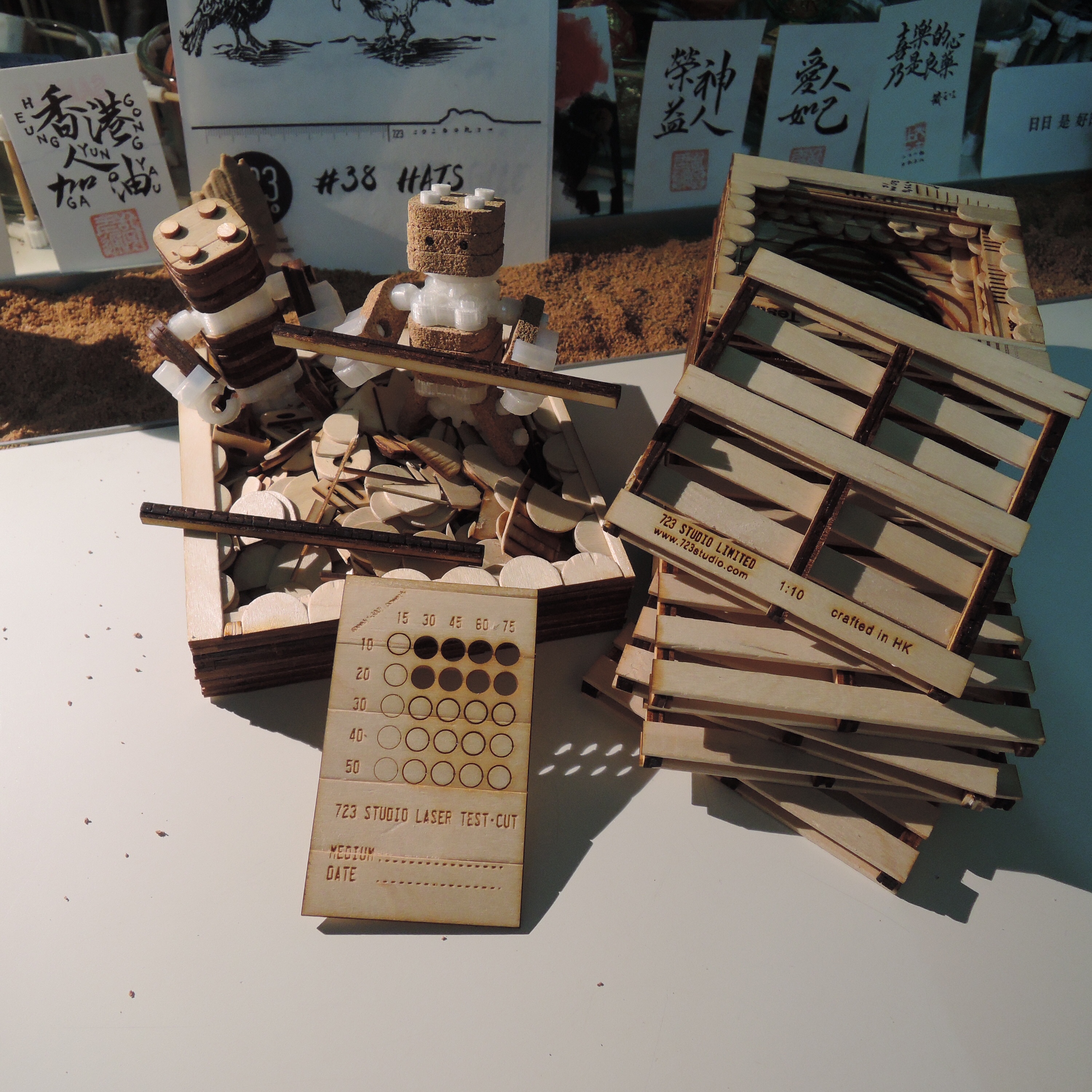 Continued with the studio cleanup this past week. Experimented with a new way to use up the accumulated popsicle sticks scraps to make boxes and a few more pallet models. After weeks of sporadic cleanup sessions, the studio should now be more or less ready for new projects in the last quarter of a not so fruitful 2020.
In the political scene, not much is happening other than the local police force announcing new rules in limiting press coverage during protests. With the new rules, the local police force can further allow their brutality go unchecked, and we regular citizens will further be left in the dark in the city's darkening era.
In the pandemic scene, the city reported 0 local covid19 case yesterday, that was properly the happiest news I heard in the entire week! Hopefully the numbers will continue to stay low and we can have enough time to meet and catch up with our family and friends before a possible 4th wave hit us.
Oh Lord, thank you for keeping me and my family healthy and well in Q3, please continue to help and guide us for the rest of 2020. Also, please continue to protect the 12 HK youths detained in China, bring them back safely for a open and fair trial. 🙏🏻