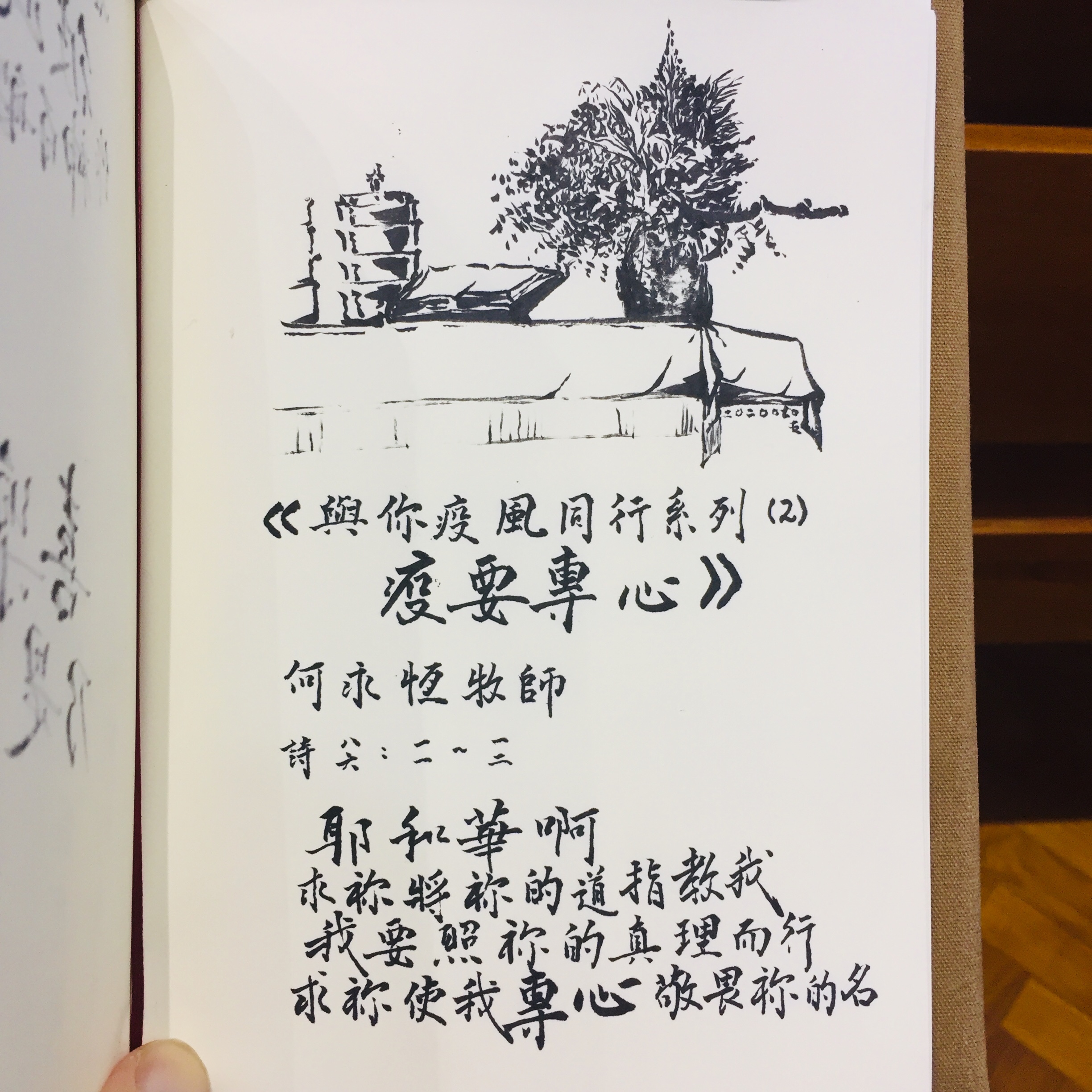 Finally returned church for worship today after many months of attending it online from home in my pajamas. Many b&s stopped by to say hello. Some wanted to initiate conversations, but I feel a little uncomfortable and shy like a newcomer. I also returned to fellowship for the first time on Friday since CNY. The attendance actually seemed more numerous than before the pandemic. I was feeling a little uncomfortable and shy as well. I guess I just need some time to warm-up and re-habilitate into real authentic church relationships after the many months of social distancing?
The sermon today talked about focusing on God during the pandemic. I just remembered the part about Jesus willing to leave behind all His heavenly riches and humbled Himself to come serve and connect with us sinful earthlings.
Have moved out to live by myself for about 3 weeks now. I do feel more focused on work during weekdays. And when I go home for dinner and weekend stay overs, I feel more "present" for my parents as though trying to makeup for the increased time I am staying away from home.
Overall, I think me moving out is a good start. May God continue to bless me and my family as we start life anew in the post-covid19 era. 🙏🏻