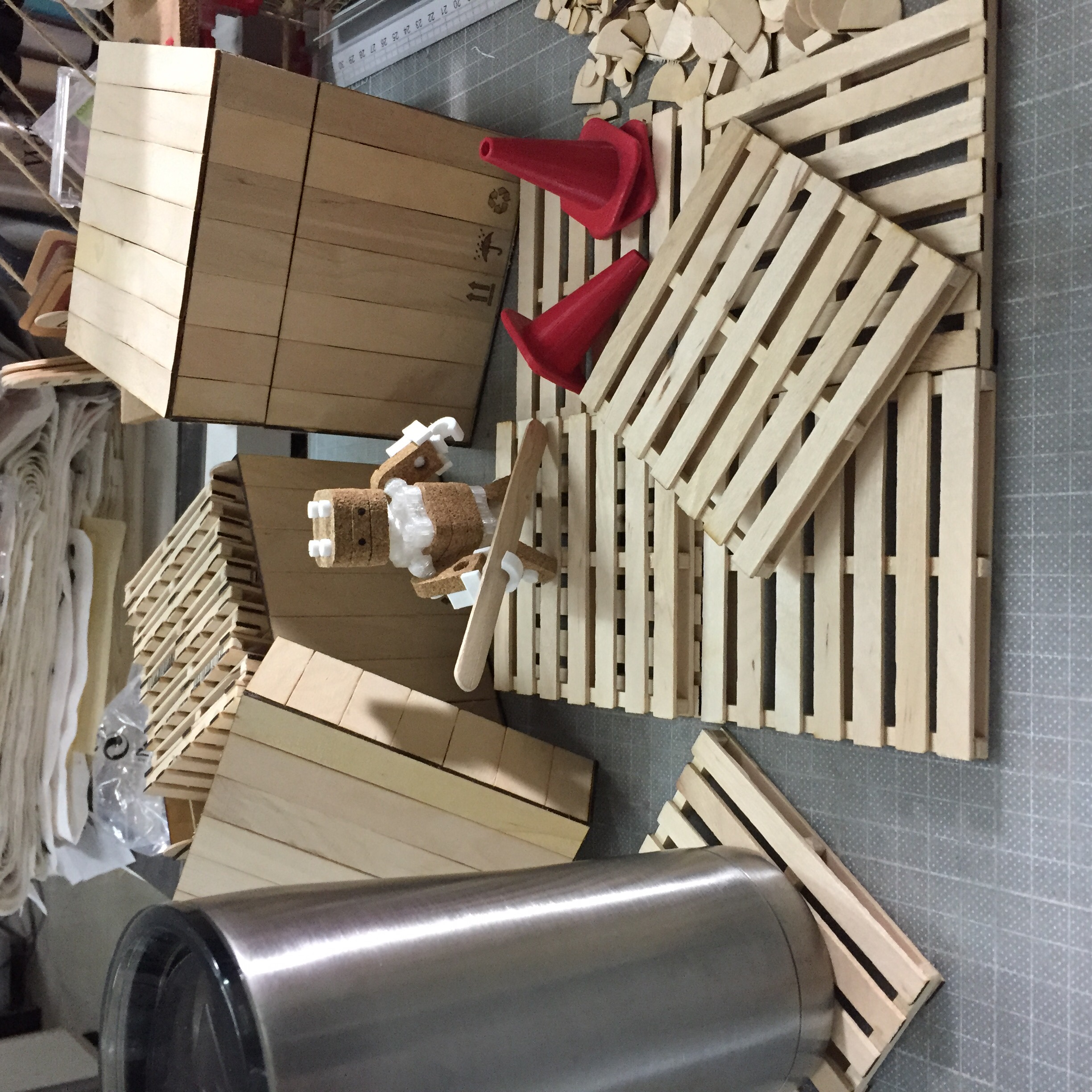 Had been monitoring my resting heart rate (bpm) closely since I suffered from the bad flu. It has always been considerably constant rating at around 60 bpm since I got my Fitbit about a year ago, so I never paid much attention to it. But since I got sick many weeks ago, I noticed that it rose and peaked at 88 bpm! Now it's back down to around 67 bpm, so I'm concluding that I'm finally recovered. Plus, I now know a more scientific way of monitoring my health.
Had a few social gatherings this week:
Joined my old oil painting friends to visit the Taifun Oil Painting Village in Shenzhen on Monday
Had pre-Christmas + Winter Solstice lunch buffet with my calligraphy class, followed by dinner with some old high school friends on Tuesday
Afternoon tea with an old colleague on Friday
Met up with a friend to learn Cyanotype printing from her on Saturday
Had Winter Solstice lunch with family and dinner with church b/s today
It's good to meet and catch up with friends, some of whom I haven't seen for probably more than a year. It seems like I'm now slowly moving away from socializing online – rarely sharing things on FB and kept rather silent in WhatsApp groups. It's just so much more enjoyable and satisfying to meet friends and chat in person offline!